If you haven't yet seen the Bill O'reilly insanity clip, check it out. The man makes an error and just flat out can't admit he made a mistake and blames the teleprompter guy! Sometimes the insanity of people like him can make us laugh. Check it out here or here, or click on the image below for both the original clip and Stephen Colbert's rendition of it.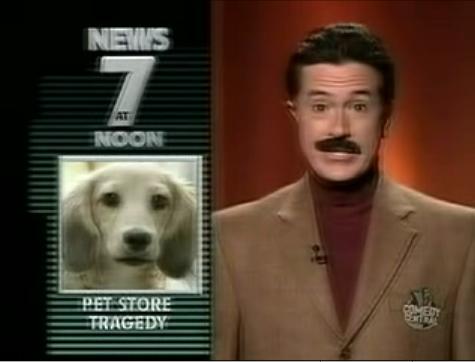 —-Update 5.16.2008
Good ol Viacom Corporation (the conglomerate that owns Comedy Central) took off the video from YouTube already, so I updated the link.
—-
—-Update 3.31.2009
Added vid that seemed to last below…
—-
Leave a Reply
You must be logged in to post a comment.